NEXT DAY OR SAME DAY BUDGET PRICES

ANY SIZE FROM SMALL TO COMMERCIAL

WE COVER RIGHT ACROSS BIRMINGHAM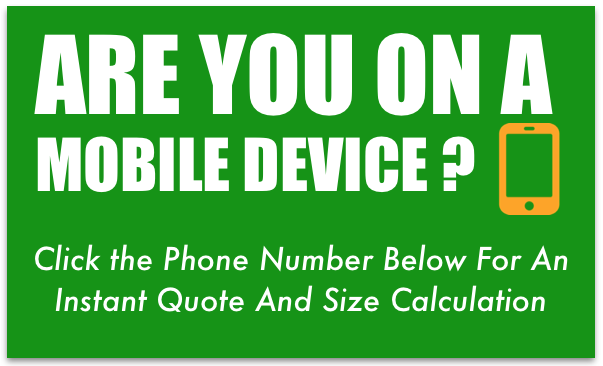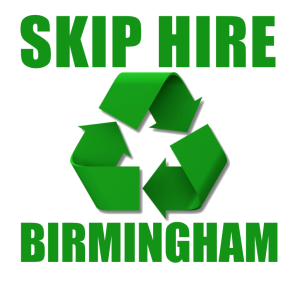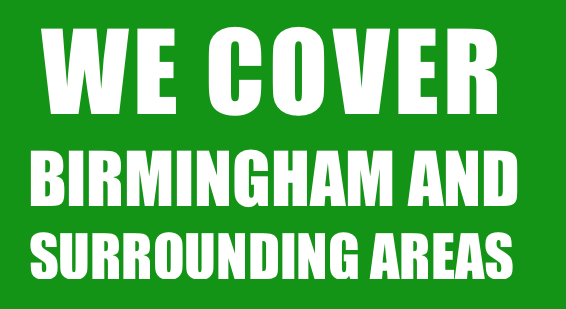 WELCOME TO SKIP HIRE BIRMINGHAM GO
We Are A Residential And Commercial Skip Hire Company Covering Birmingham And Surrounding Areas

.
Commercial Sizes
These Are The Commercial Roll On Roll Off Sizes That We Provide
12 yrd size Commercial Size Skip
14 yrd size Commercial Size Skip
16 yrd size Commercial Size Skip
20 yrd size Commercial Roll On Roll Off skip
35 yrd size Commercial Roll On Roll Off skip
40 yrd size Commercial Roll On Roll Off skip
CALL 0121 3710438 TO ORDER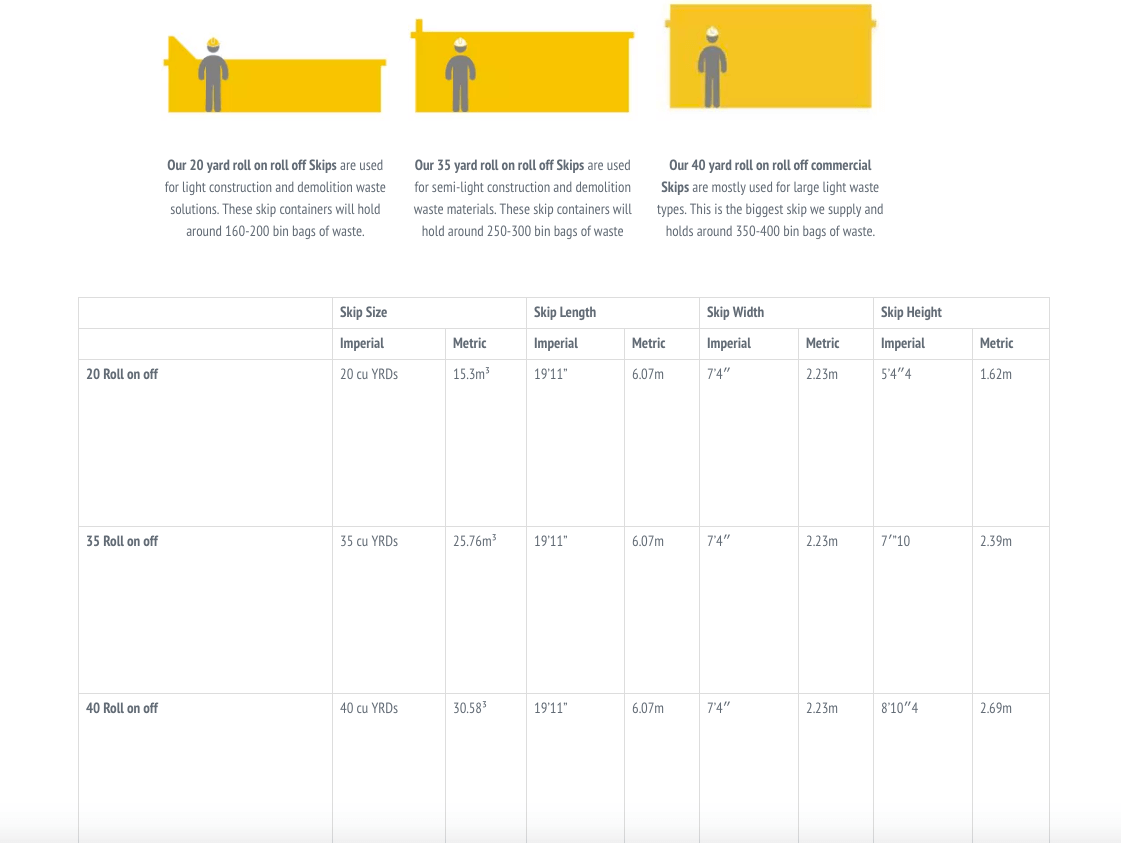 Why skip hire?
Of all the other options of handling rubbish like recycling, hiring a skip could just be the best option you ever try out. This is because it not only saves you the time involved in the recycling process but is also cost effective. Moreover, hiring a skip will also save you from the tedious task involved in taking your own waste away.
Handling rubbish alone is a messy and big job to do on a commercial scale. Not only will you find it hard to find places for disposing but also trying to dispose of it all in a smaller bin can never be enough, this is when we come to your aid. If you are a business and need a commercial skip solution service give us a call for the best possible prices in the Birmingham area.
Our skip services are aimed at customer satisfaction and professionalism is key; take your rubbish handling solutions to the next level by calling us today. Rest assured of nothing but quality services and let us handle your waste needs.
Whether you work at a construction company, are a homeowner or you work on a demolition site and need a commercial Roll On Roll Off skip in Birmingham or the surrounding areas you should try us for size as you will find that we have the best prices with a huge selection of commercial skips. large companies that dispose of large quantities of rubbish daily use our services to streamline their business. We are here to solve your waste problems using our years of experience.
We are glad to let you know that no matter how large or small your rubbish is, we've got you covered; we have the largest stock of skips available for hire both for commercial and domestic needs in Birmingham.
That being said, what is it that actually makes the difference between commercial skips and domestic skips or better known as Roll On Roll Off skips
There isn't much difference between domestic and commercial skips, apart from commercial skips are relatively larger than domestic skips and can include lockable doors . This is due to the fact that commercial skips are designed for factories and big companies which tend to dispose of a lot of waste materials unlike most homes for which you would use a domestic skip. However this does not mean that if you are a homeowner who wishes to hire a bigger skip that it would't fit on your property, just give us a call to understand the sizes. 0121 371 0438
Aside from the sizes and the price, there is not much difference in the services we offer for commercial skips and domestic skips, if you hire either a commercial or domestic skip service be sure to receive the same kind of treatment for both services.
Prices
Like all commercial skip hire firms we charge for the skip upfront which includes 3 tonnes of weight. Then we charge on the amount of waste that you want to dispose of. If the waste weight is lite then that would be the normal skip hire charge however if you want to dispose of heavy waste like hardcore or soil then this can increase the cost of the skip. Call us to understand the price and we will be happy to assist.  0121 371 0438